Textile Premium Foil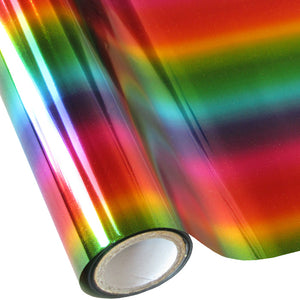 Metallic Look with a Super Soft Feel!

12 X 12 Sheet
Textile foil adds an exciting and unique dimension to apparel decorating that cannot be duplicated using other decorating methods. Textile foils come in a wide range of colors and styles. Textile foils do not have an adhesive layer of their own. Textile foils can be applied using a cuttable adhesive such as Siser EasyWeed Adhesive. Choose from  one of our 18 colors and styles.
Sorry, there are no products matching your search.
Proud authorized reseller of these fine organizations...